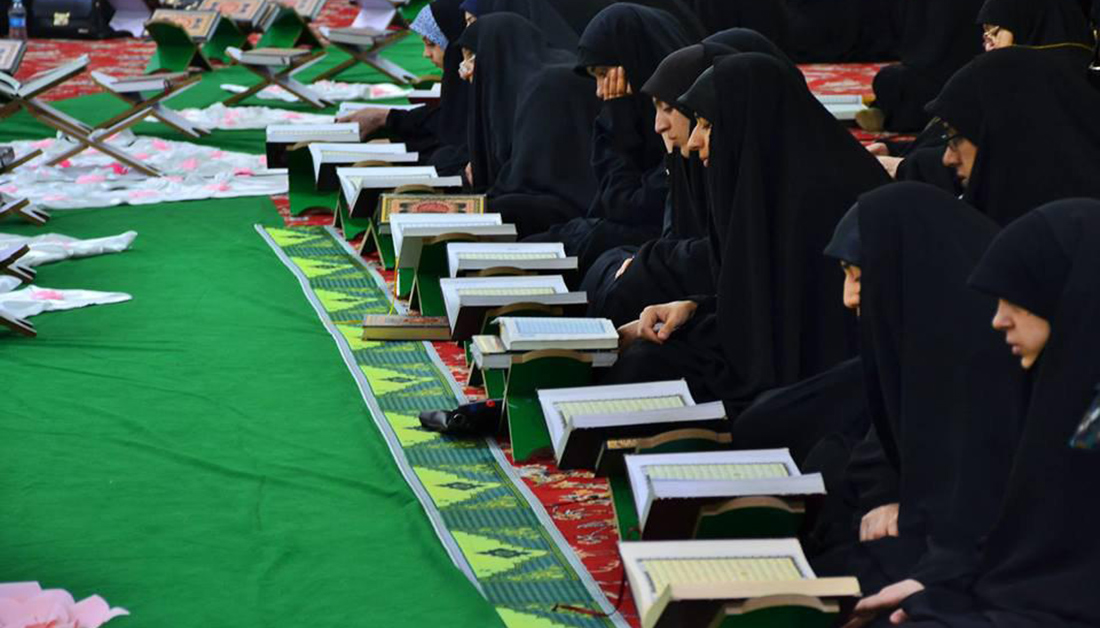 The Religious Preaching Division of Imam Hussain Holy Shrine has revealed the organization of 200 Quran sessions for women during the month of Ramadan in Iraq and abroad.
The sessions come within the sixth National Project for Ramadanic Quran Sessions for Women, supervised by the Imam Hussain Holy Shrine.
"200 Quran session for women were organized inside Iraq and abroad during the holy month of Ramadan," said Khadija Ahmed, head of the Division's Development Unit.
The sessions were in various provinces around the country as well as abroad in Sweden, Denmark, England and Saudi Arabia.
Ahmed pointed out that this is alongside the daily Quran sessions held at the holy shrine throughout the holy month.
Attachments