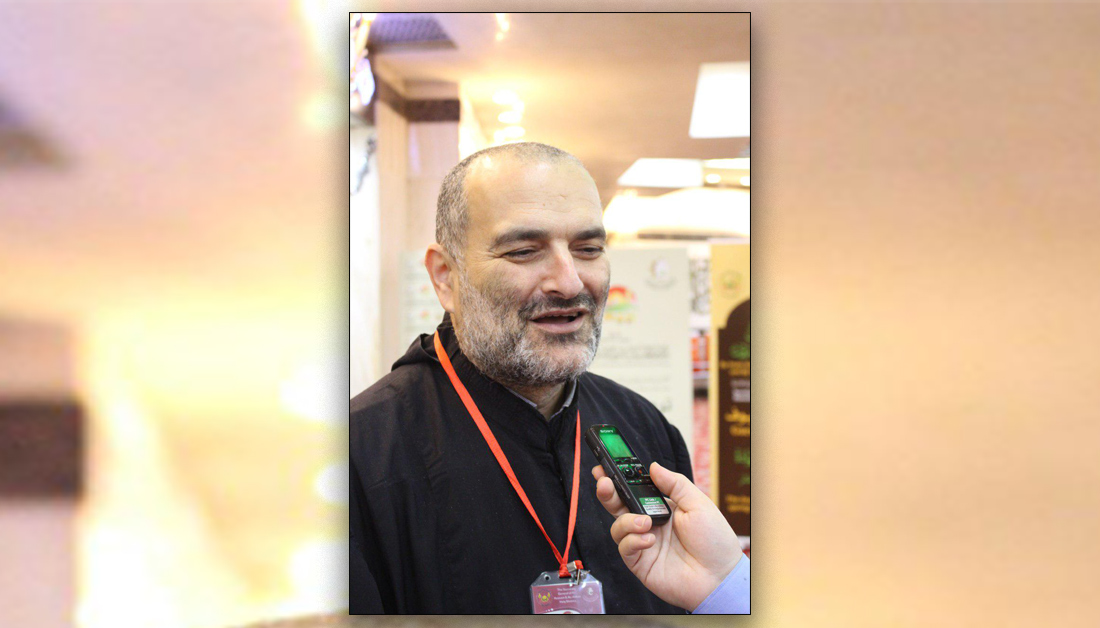 Christian monk Hanna Iskandar said terrorist gangs had failed miserably to differentiate between Christians and Muslims.
"These gangs have caused a positive shock to Muslims and Christians to return to their deep and sweet roots," he said during an interview with al-Roudha al-Hussainya Arabic magazine.
The monk also mentioned, "Muslims and Christians are closer to one another than before because of what they suffered from the extreme ideology of the terrorists. The ideology and approach adopted by these gangs is not real Islam, but false, and true Islamic religion calls for rapprochement and affection among all religions."
Iskandar revealed that he found many Muslim scholars and academics keen on interfaith dialogue and stated "Dialogue is one of the strongest factors to eliminate religious fanaticism."
Hanna Iskandar, an academic professor, suggested setting up dialogues based on the Quran, pointing out that the Quran and the Bible are very similar.
Attachments