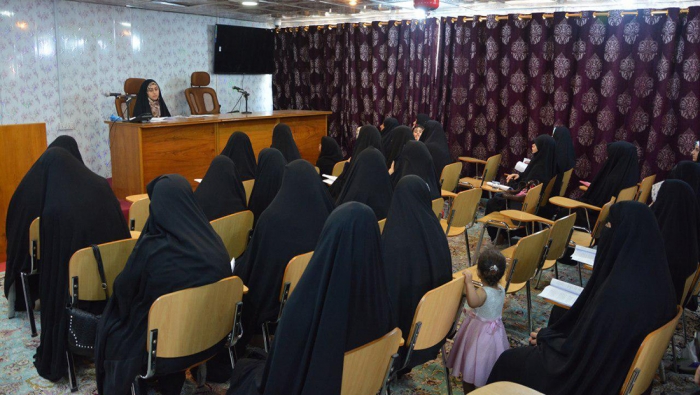 The woman constitutes one-half of the society and is responsible to build and protect a decent family alongside the man, and so the Family Counseling Center of the Imam Hussain Holy Shrine was determined to launch the course "Secure Your Husband Before it's Too Late", with the aim of ending problems between the couple.
Social and consultant researcher Dhuha Hadi spoke to imamhussain.org saying, "The course continued for five days and covered many topics such as identifying and finding effective solutions to the attendees' problems."
"The course provided advices and guidance to the wife to prevent disputes that lead to martial problems in addition to ways of dealing with violent behavior shown by the husband," added Hadi.
About 496 cases involving marital disputes were received this month by the Center.
Attachments