Dalai Lama: Muslims should put an end to disputes between Shia and Sunnis
International
2019-06-19
997 Views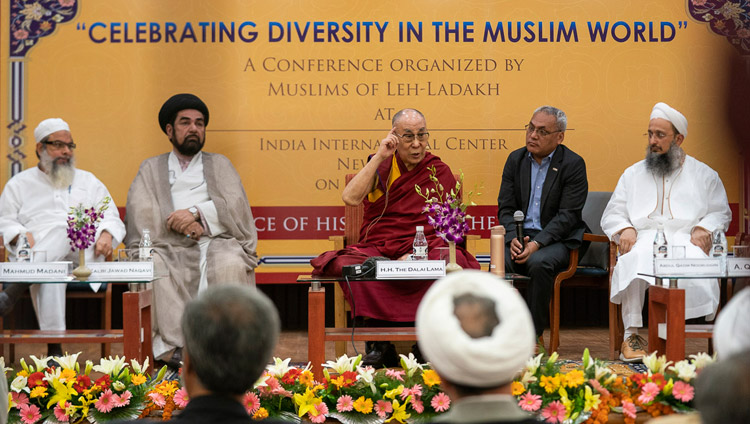 A conference on unity and peaceful coexistence between Shia and Sunni Muslims was held in New Delhi, India, on Monday.

Tibetan Buddhist Leader Dalai Lama was present at the gathering and addressed the event.

He said Muslims should put an end to disputes between Shia and Sunnis.

He added that the message of all religions is truthfulness and unity.

"War and conflicts are not a good solution for resolving problems," Dalai Lama went on to say.

Also addressing the conference was Mohammad Hamed Ansari, the 12th vice president of India from 2007 to 2017, who underlined the need for unity among all Muslims.

He also hailed the culture of peaceful coexistence in India.