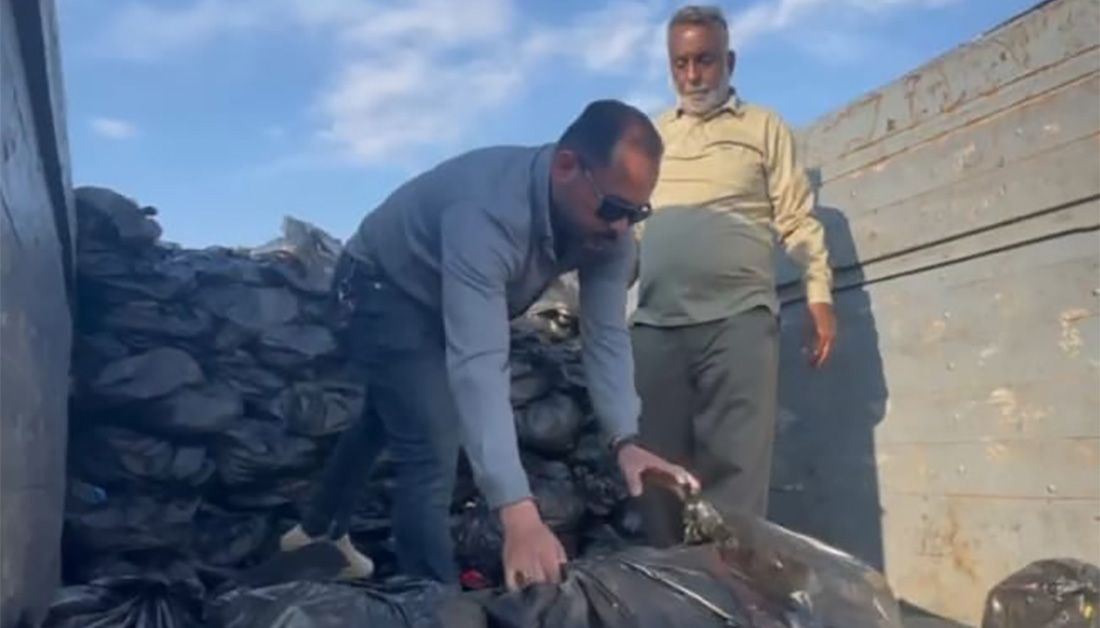 The Crisis and Relief Cell of the Imam Hussain Holy Shrine announced the preparation of thousands of food baskets, dry materials, and humanitarian aid; to be distributed to families affected by the earthquake that struck Syria recently, ahead of the blessed month of Ramadan.
The cell's official, Major General Ali al-Hamdani, said in an interview, "Under the guidance and supervision of the representative of the Supreme Religious Authority Sheikh Abdul Mahdi al-Karbalai, several meetings were held with officials in Syria to review the situation on the ground and follow up on the situation of the affected families."
He added, "More than (36,000) integrated food baskets have been prepared, containing over (13) basic foodstuffs, which will be distributed as the first batch right before Ramadan."
It is stated that the Holy Shrine, under the directives of Sheikh al-Karbalai, sent several convoys filled with thousands of tons of humanitarian, medical and food aid to cover the affected families by the earthquake that struck Syria recently.
Attachments
:
Aba al-Hassan Abbas