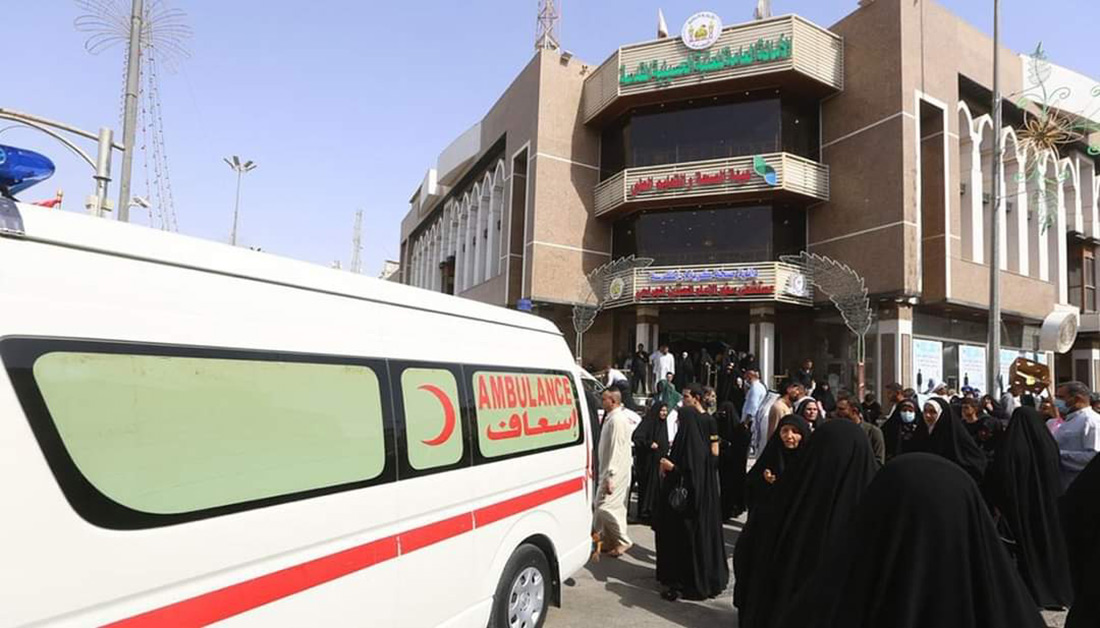 The department of Vehicles administration, affiliated with the Imam Hussain Holy Shrine announced its plan for the Imam Hussain martyrdom commemoration during the first ten days of Muharram.
The head of the department, Mr. Adel Al-Moussawi, said that "under the guidance of the representative of the supreme religious authority, Sheikh Abdul-Mahdi Al-Karbalai, and the Secretary-General of the Shrine Mr. Hassan Rasheed Al-Abaychi, all transportation plans were highly set to serve people during the Ashura pilgrimage and to transport pilgrims to the nearest points of the Shrine with specialized vehicles.
It is stated that the Shrine's staff work is going on 24 hours a day to receive millions of pilgrims, and to provide all services for them"
Translated by/ Aba al-Hassan Abbas
Attachments
:
Aba al-Hassan Abbas