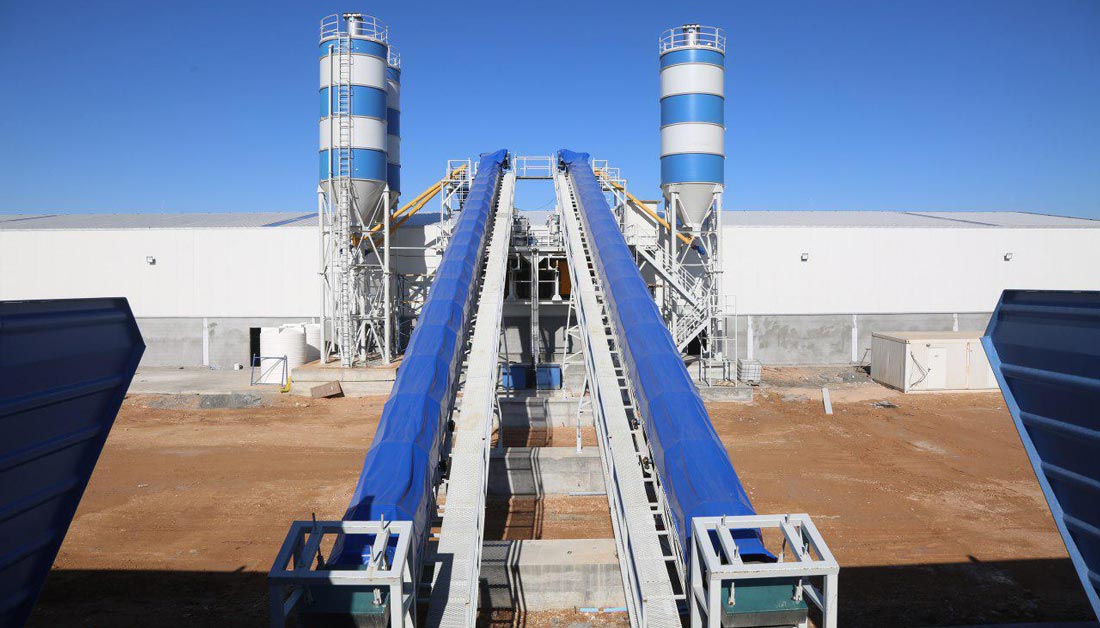 The Department of Engineering and Technical Projects at the Imam Hussain Shrine continues its efforts to open a concrete block factory in the holy city of Kerbela to support the local and national production of concrete block industry and employ labor.
Project supervisor Engr. Furqan Ridha Jasim said, "Approximately ninety percent of the civil works have been completed, and it will hopefully open and operate in the coming period."
Jasim added that the project is 3700 square meters — it's being implemented, by a Turkish construction company, in accordance with the highest construction standards.
He indicated that the factory will supply the Imam Hussain Shrine's projects and the local market with concrete blocks.
Imam Hussain Shrine
Attachments