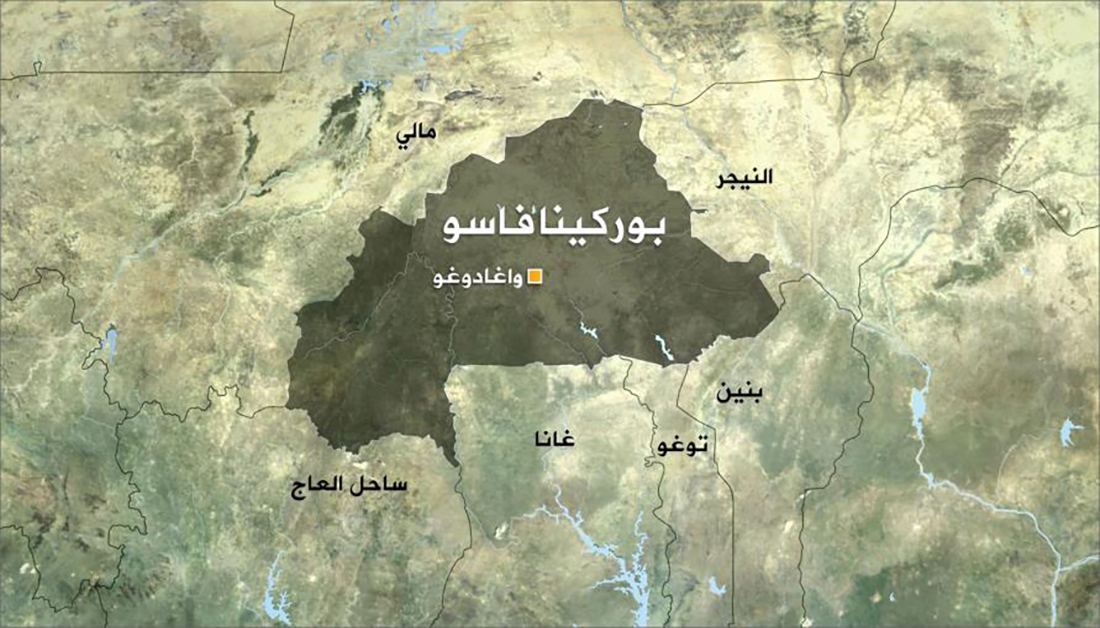 The Quran House of the Imam Hussain Shrine has conducted a course to prepare Quran teachers in Burkina Faso.
The director of the branch of the Quran House, sheikh Selman Wedragho, said, "This course aims to pave the way for spreading Quran awareness," adding that the course included lectures on the rules of Quran recitation and interpretation.
He also said that the branch holds sessions titled "We Learn Quran" in which students learn practical rules of reciting Quran in various tones.
By: Mohammed EshShaibani
Translation: Mohammed Elobaidi
Attachments