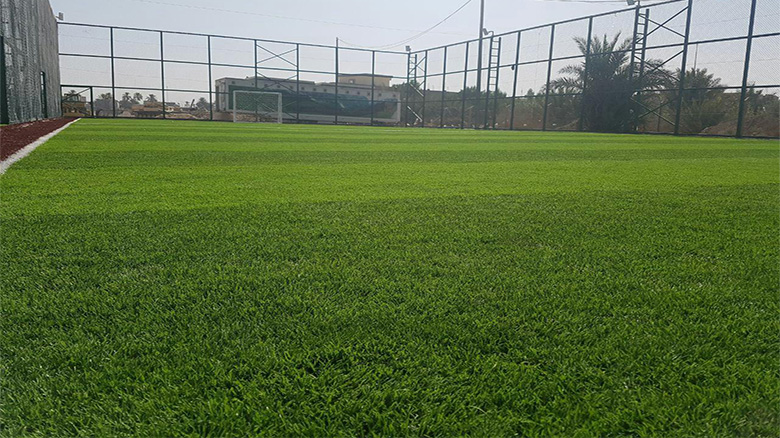 Imam Hussein Pilgrim City of Imam Hussein Shrine has opened a five-a-side football court that has been recently built in the city.
Abdul-Emeer Taha El-Fedhli, director of the city, said that the city worked on developing the services offered to the pilgrims of Imam Hussein (Peace Be Upon Him), and therefore built a five-a-side football court in order to be one of its service facilities.
He added that the football court was achieved by Ez-Zuhoor Company – with the supervision of Imam Hussein Shrine – based on the international standards of building sport courts.
By: Amer Nuri
Translation: Mohammed Alobaidi
Attachments