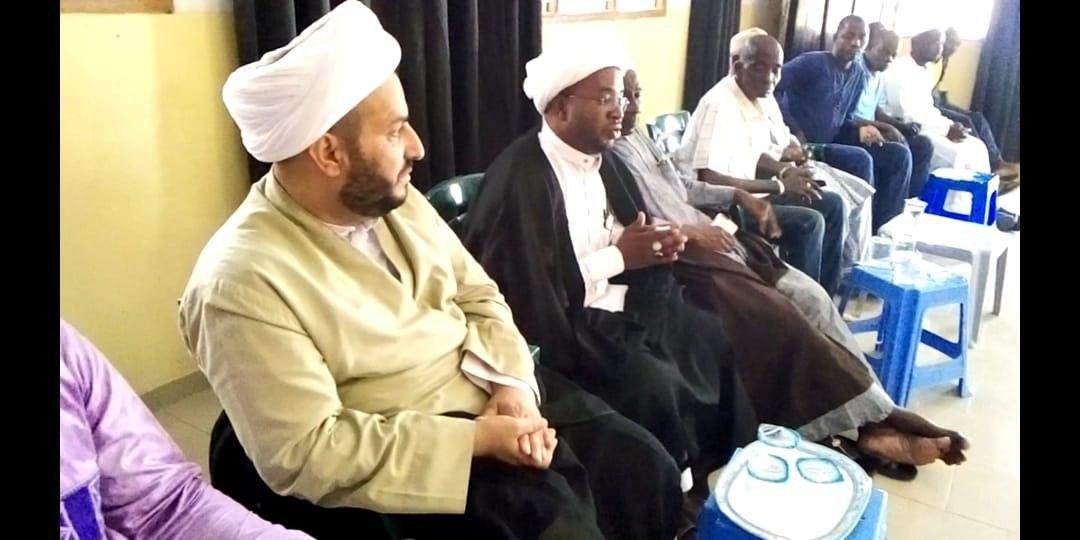 Established in 2007, the Religious Preaching and Education Division at Imam Hussain Holy Shrine consists of preaching centers scattered in all Iraqi provinces, including six provinces with at least two centers.
These centers are followed up daily through field visits or means of communication, where the number of preachers has reached 250, working within the system of administrative orders in addition to more than 250 volunteer preachers in cities, villages and rural areas.
On the international level, the Religious Preaching Division has several activities. A number of preachers were sent to Africa to teach students in schools the Islamic principles and jurisprudence, as many religious schools were opened under the supervision and follow-up of the Holy Shrine, as well as the opening of the International Preaching Center in Turkey.
One of the tasks of the Division is to organize tribal customs. There are now more than 450 tribal sheikhs in Iraq cooperating with Imam Hussain Holy Shrine for the purpose of activating and correcting the tribal customs and integrating them with legitimate customs according to the visions of Grand Ayatollah Sayyed al-Sistani.
The Religious Preaching Division is also active in Iraqi schools, universities, institutes and military sectors through providing continuous cognitive and religious support to them, especially those in Nineveh province, where the Ideological Committee of the Division gives lectures and courses in jurisprudence and belief to the security forces and volunteer fighters.
There are 12 cultural forums around the country affiliated with the Division, and these forums are operated by competent academics in order to educate society intellectually, culturally and religiously.
Attachments