Final touches to open EshShuheda Basement at Imam Hussain Shrine
News and Reports
2019-12-31
560 Views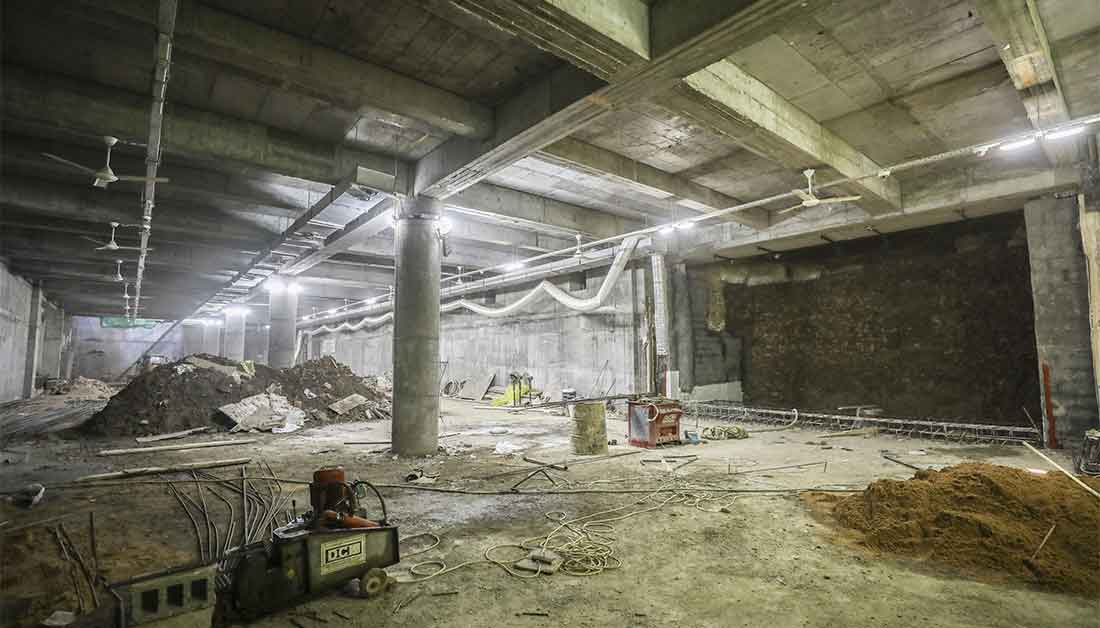 Advanced stages of EshShuheda Basement project, at the Imam Hussain Shrine, have been completed.
Head of the Department of Maintenance of the Imam Hussain Shrine Kereem Elembary said, Monday, that, "Advanced completion rates of over 90% of the of the project of covering the interior walls of EshShuheda Basement with decorative pieces of mirror have been achieved."
Elembary added that Islamic arabesques have been employed to be in proportion with the Islamic architectural design of the shrine.
He clarified that the basement is 1,500m2, noting that this basement will contribute to alleviating the congestion of the Imam Hussain Shrine during grand pilgrimages.
By: Hussain Hamid Elmosewi
Photography: Murtadha Elesedy