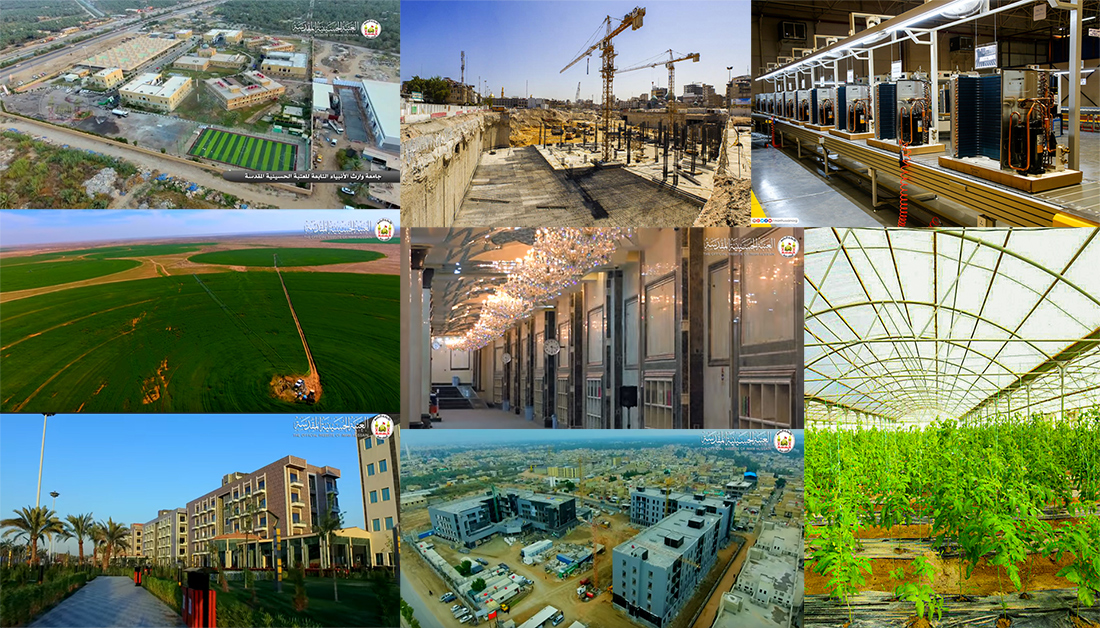 The Secretariat-General of the Imam Hussain Shrine announced that it's to launch humanitarian, service projects in a number of Iraq's central and southern cities.
The Imam Hussain Shrine stated that this step came as a result of an increasing demand for vital projects, especially after the success the Imam Hussain Shrine achieved in implementing such projects in Kerbela city.
It added that the projects to be implemented will be serving the Iraqi citizens, noting that arrangements are being made with the relevant authorities to obtain approvals.
By: Wela' EsSeffar
Translation: Mohammed Elobaidi
Attachments