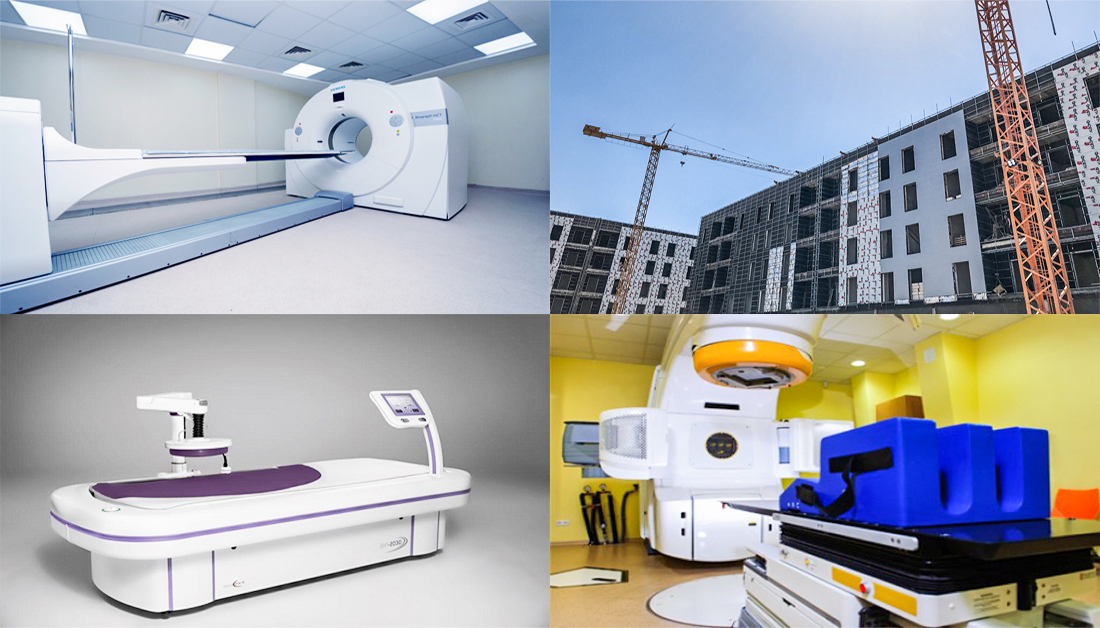 The Department of Strategic Projects at the Imam Hussain Shrine stated, Sunday, that contracts were signed to equip Imam Hussain Center for Cancer Treatment with modern medical devices made by globally renowned companies.  
The head of the Department of Strategic Projects, Muntedher Jebbar, said the management of the project signed 4 contracts for medical devices for cancer treatment.
Jebbar added that the contracting companies are: America's Feren Company, Germany's Siemens Company, Sweden's IPA company, in addition to 3 companies from Germany, Belgium, and Switzerland.
He indicated that Imam Hussain Center will be the first of its kind in Iraq; it's been established to reduce the travel of people to other countries for treatment.
Eighty seven percent of the project has been achieved. It's located in the holy city of Kerbela. It is 12 acres and consisted of 3 major 4-floor buildings in which radiotherapy, chemotherapy, X-ray, MRI, and surgeries are performed. The buildings also include an emergency room, a lab, a pharmacy, and wards.  
By: Mustafa Ahme Bahidh
Translation: Mohammed Elobaidi
Attachments