New look of the Disappearance Basement
News and Reports
2018-09-04
403 Views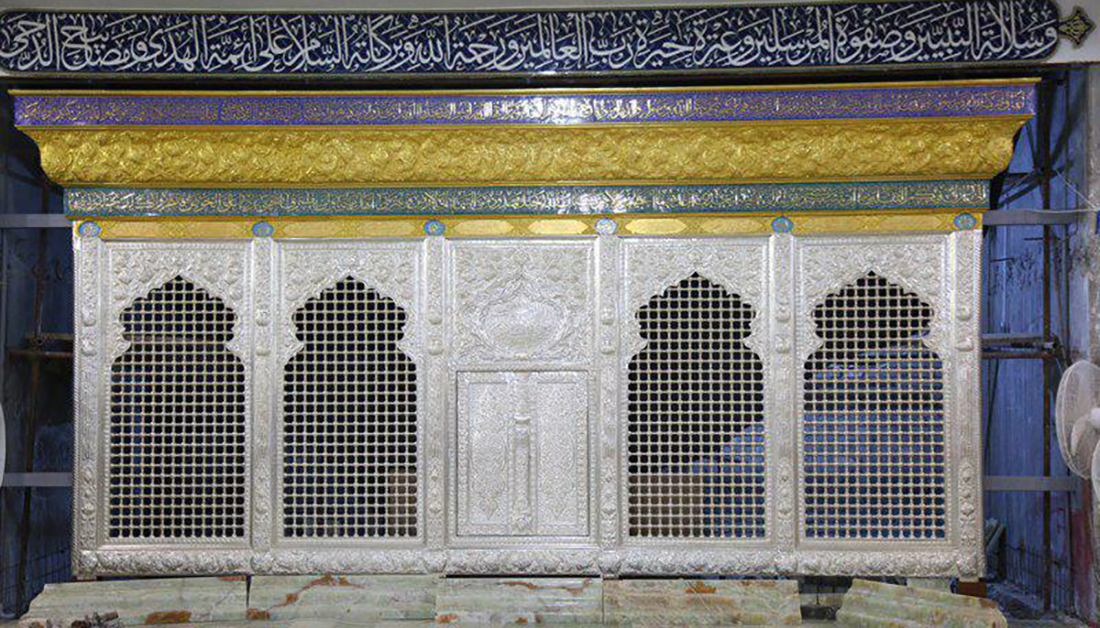 The engineering personnel of the Eleskeri Shrine has begun the expansion project of the basement known as the "Disappearance Basement"; where the Awaited Imam Mohammed Elmehdi (May God Hasten His Reappearance) was last seen.
The basement – located to the West of the Eleskeri Shrine in the city of Samarra – is being expanded in order to hold more pilgrims and allow them to move freely.
The Secretary-General of the Eleskeri Shrine – sheikh Settar Elmurshidi – called on the engineering personnel to exert more efforts to ensure the best amenities for the pilgrims.
By: Media Department of the Eleskeri Shrine
Translation: Mohammed Alobaidi