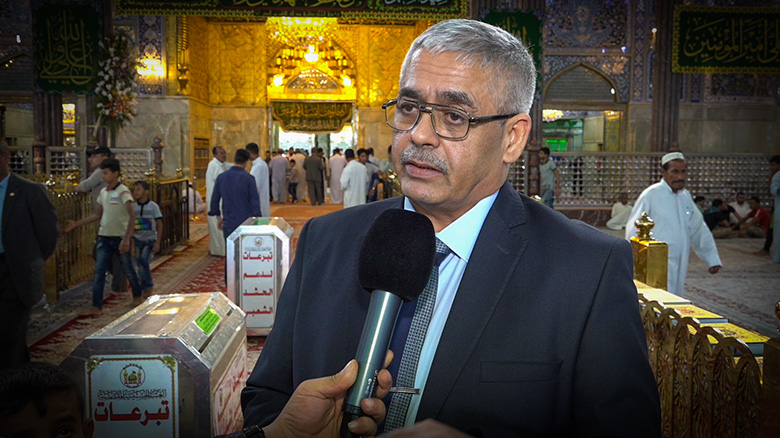 The adviser of the European Anti-terrorism Center Chief of Staff Abdul-Kereem Khalaf said that liberating Hawija District would be easy, for the Iraqi forces and Popular Mobilization Forces are now much more experienced than before.
Khalaf said that during his visit to Imam Hussein Shrine, confirming that the upper area of the Euphrates River and the rest part of Esh-Shirqat City had already been liberated.
He added that the Iraqi military strategy is now different because it is heading towards the borders where in this case ISIS militants will be unable to do anything inside Iraq.
It is worth mentioning that the Iraqi army supported by the Popular Mobilization Forces have been gathering on the outskirts of Wawija for the last couple of weeks.
Translation: Mohammed Alobaidi