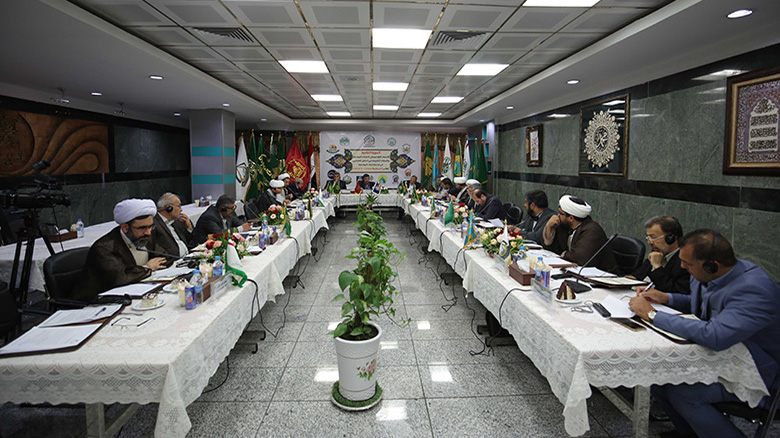 Imam Hussein Shrine has held the second edition of the International Conference on Shia Islamic Shrines around the world.
Representatives of shrines from Iraq, Syria, and Iran attended the conference, where they discussed important issues concerning pilgrimages and pilgrims.
The deputy Secretary-General of Imam Hussein Shrine sayyid Afdhel Esh-Shami delivered a speech in which he mentioned the important issues on how to develop the services offered for pilgrims, and how to make pilgrimages easier for the pilgrims.
They also discussed some laws and legislations associated with the works of the shrines.
For more details, please watch the video below:
https://www.youtube.com/watch?v=ro3uNBjztUY
Translation: Mohammed Alobaidi