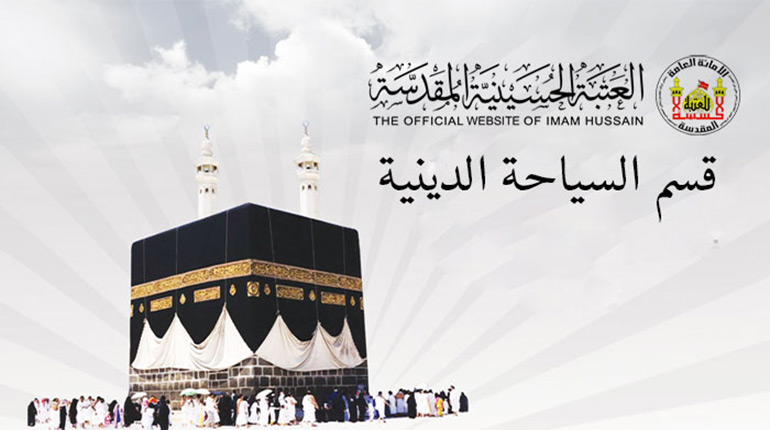 The Religious Tourism Department of the Imam Hussein Holy Shrine has announced making a pilgrimage to Mecca to perform Minor Hajj (Umrah), to visit the shrines of the Ahlul-Bayet (Peace Be Upon Them), shrines of Uhud martyrs, the seven mosques, El-Qiblatain mosque, Qaba mosque, Imam El-Hasan's (Peace Be Upon Him) grove in Medina, and other holy sites in Mecca.
The pilgrimage will take ten days: four days in Medina, and six days in Mecca.
Each pilgrim will get two bags: One is big, and another one is small. A prayer mat, books of salutations to Imams, supplications, and a guide to performing Minor Hajj will also be provided.
The fee is $900, which can also be paid in installments, provided the applicant has a guarantor who must be an employee at the Imam Hussein Holy Shrine.
The pilgrimage will set off at the beginning of April 2017.
For registration, please call any of the numbers below:
(07809472009 or 07730072009)
(07800068303 or 07718000825)
(07819950801 or 07727503835).
Translated by: Mohammed Alobaidi