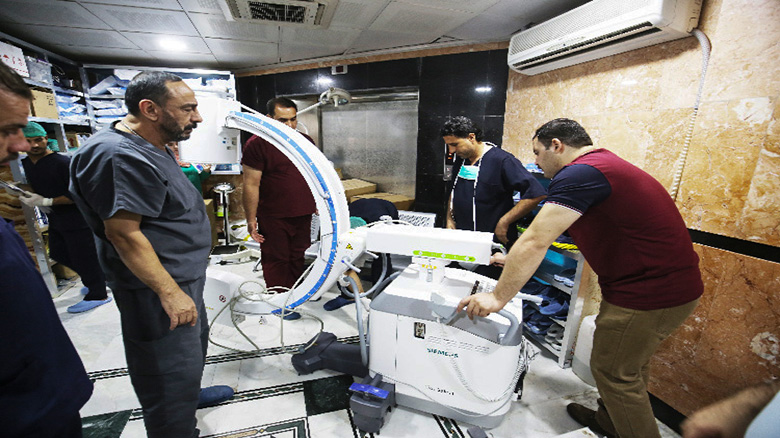 Sefeer El-Imam El-Hussein Hospital of the Imam Hussein Holy Shrine has announced receiving a CR device for removing kidney stone, shrapnel, and foreign objects.
The head of doctors said that the hospital recently received an otoscope and an anesthetization device.
He added that the hospital conducts more than 50 free surgeries a day.
Translation: Mohammed Alobaidi